Event Date:
Friday, January 1, 2021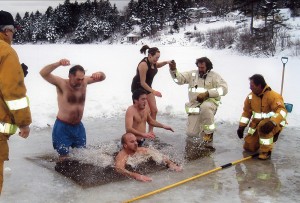 1-3 pm
Keillor House Museum
Westmorland Historical Society and Village of Dorchester extend a warm welcome at the Keillor House Museum. Warm up at the crackling hearth fire with homemade soup, chili, sweets and hot drinks. Come enjoy community hospitality following the Lion's Polar Dip.
506-379-6620